Register Your Interest!
Holiday Home Rentals for Total Solar Eclipse 2023
Exmouth Holidays manages privately owned holiday homes in Exmouth.
We have a range of accommodation options for small or large groups that will be available for the event.
The April 2023 event is described as a Hybrid Solar Eclipse. However, due to its location, Exmouth will experience a Total Solar Eclipse as the sun, moon and earth align in unison.
The eclipse will occur in Exmouth WA on Thursday 20th of April 2023 from 10:05am to 1:05pm with the peak around 11:32am.
Eclipse Countdown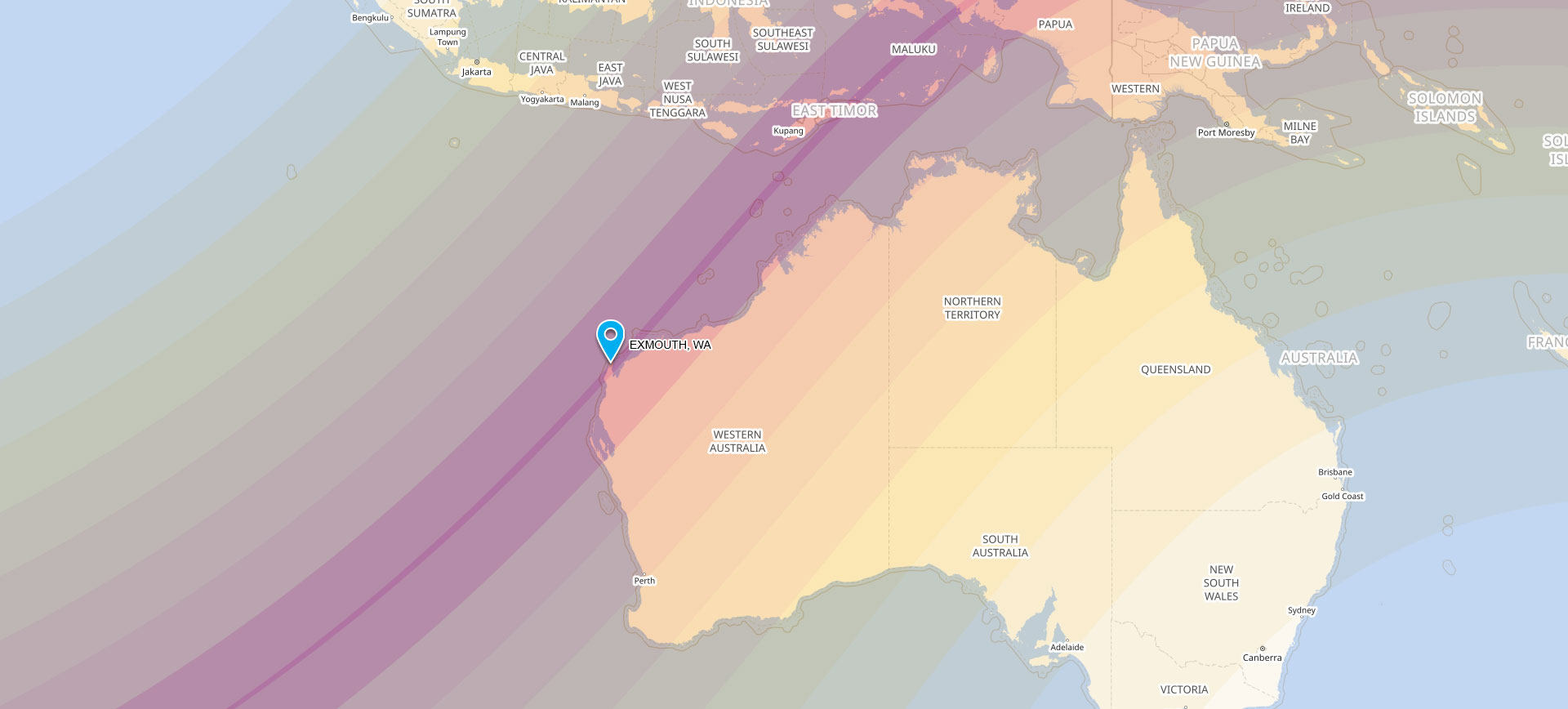 A Total Solar Eclipse occurs somewhere on Earth about every 18 months, usually somewhere out to sea. The Ningaloo Eclipse will be accessible by land – a remarkably rare opportunity for visitors! For more information about this event, please visit the official Ningaloo Eclipse website.
We are currently seeking expressions of interest and accommodation requirements in order to ascertain what the expectations around this event are, from our guest's perspective.
Please complete the form below and provide us with as many details as you can so that we can present this to property owners.
*Please note, this is an expression of interest only, we will be back in contact with you if and when we have an option available and understand that you may very well secure other accommodation in the meantime.