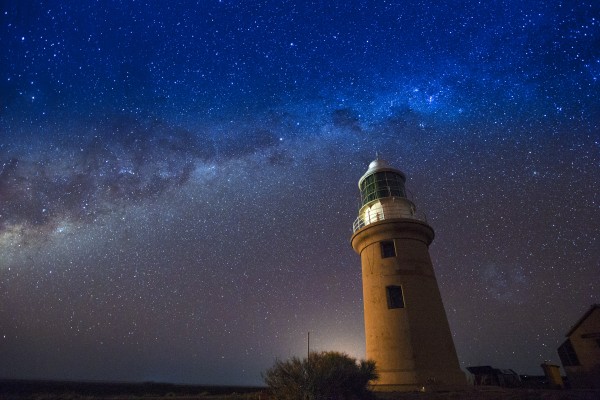 Vlamingh Head Lighthouse
The lighthouse is located 17 km north of Exmouth town centre, overlooking the Lighthouse Bay. Constructed in 1912, it is a unique place to watch the whales, the sunrise and sunset, and on a full moon… see the sun set and the moon rise at the same time. A great spot for all photographers to capture the ultimate snap.
Read More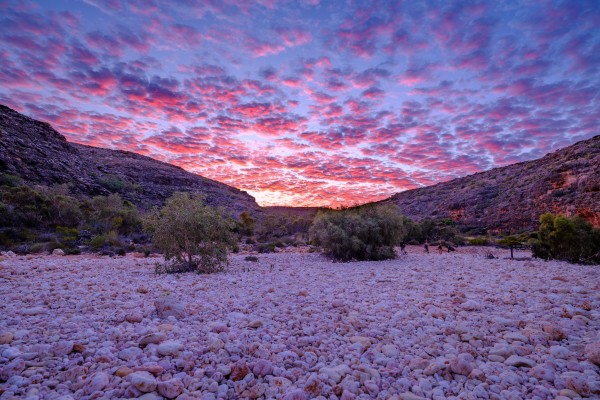 Sunsets
Visit one of the several lookout points and enjoy the unforgettable experience of watching the sun rise over the Exmouth Gulf or spectacularly set over the ocean sunsets leading into deep starry night…s.
Read More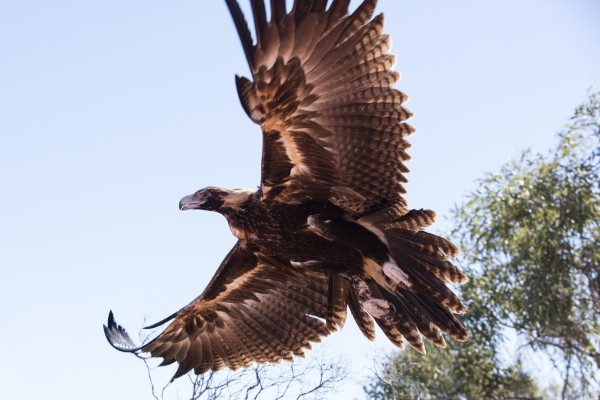 Bird watching
Mangrove Bay is a bird haven which is great for bird watching as shore birds roost in the lagoon at high tide and during summer months migratory birds can be observed.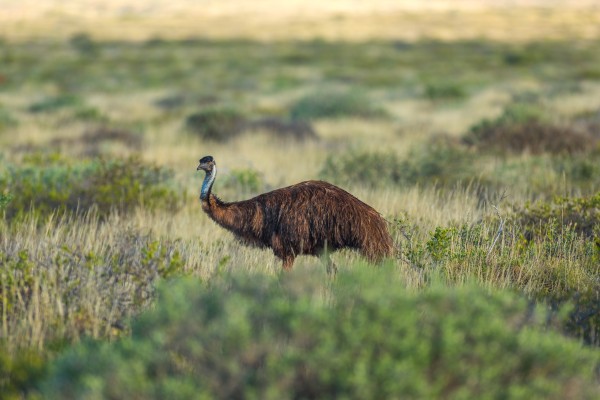 Bush walking
The best way to experience the national park is to explore one of its many walking trails.  You will be able to see many of its 630 species of flora and you are also likely to spot kangaroos, emus, l…izards and if you're lucky even a rare black-footed wallabies.  Trips to Mandu Mandu Gorge, Yardie Creek, Shothole Canyon and Charles Knife are a must for all nature lovers.
Read More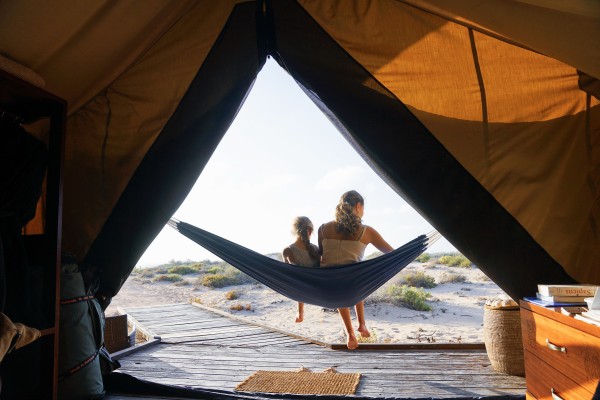 Camping
There are in excess of 90 camping bays in the national park, most of which are accessible by conventional vehicle.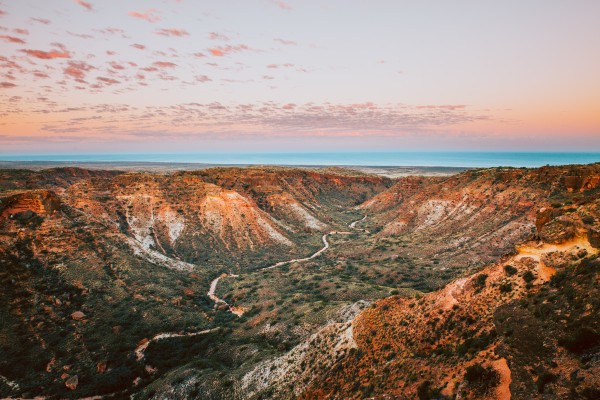 Cape Range National Park
If you prefer to keep your feet on dry ground then the Cape Range National Park is only a short drive away.  The rugged national park covers 50,831 hectares and contains spectacular gorges, canyons, …wildlife and wildflowers.
Read More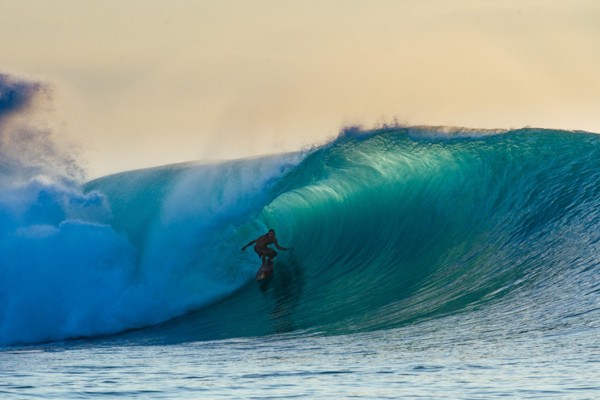 Surfing
Any keen surfer has heard of Gnaraloo, Tombstones or Red Bluff on the Mid West coast. But venture a little further north and you'll find WA's best kept secret. Sea Kayaking Another way to get furthe…r out to sea, and access sites rarely visited by snorkellers, is by sea kayak. Four-day tours from Exmouth take kayakers round the cape, camping each night near the shore. Day trips are also available.
Read More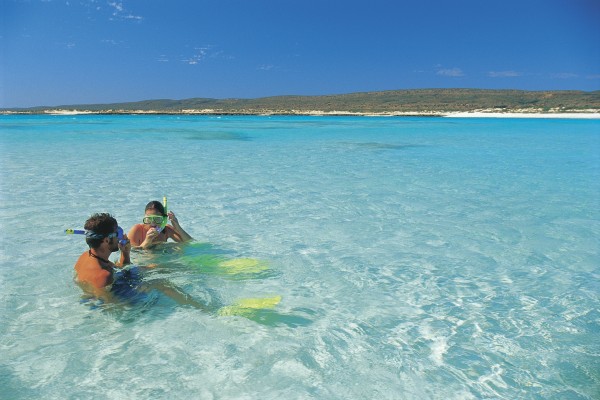 Diving or snorkelling
Ningaloo Reef is one of the world's largest coral fringing reefs, with over 250 species of coral and over 500 species of fish.  Fantastic coral formations, Whalesharks, manta rays, dolphins, humpba…ck whales, marine turtles, nudibranchs, starfish and anemones are just some of the fascinating marine life inhabiting the waters of Ningaloo Marine Park, making it an impressive diving destination year round. Unlike the Great Barrier Reef and other reefs off the north coast of Australia, Ningaloo Reef is not separated from the coast by a wide expanse of coastal water, thus making its accessibility one of its great attractions.
Read More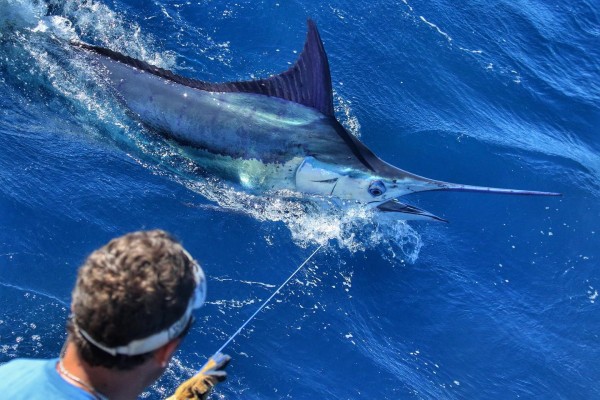 Fishing
With the continental shelf only kilometres offshore, fishing and the Ningaloo Reef go hand in hand. Despite fishing being prohibited in certain special conservation zones, there are still many opportu…nities for beach, reef and game fishing in the diverse environment of Ningaloo. Land based fishing is a popular recreational pastime as there are many different species to be caught.  Beach fishing often produces surprising reef species while fishing in Exmouth Gulf turns up a variety of estuarine species.  Mud crabbing and squid fishing are also popular activities. If reef or game fishing is your passion, then some of the fish you are likely to catch off the Exmouth coast include North West Snapper, Blue Bone, Coral Trout and Red Emperor.  Ningaloo Reef is also recognised as the premier game fishing destination in Western Australia.  It is one of the few places in the world where such famous species as Black Marlin, Blue Marlin, Sail Fish, Mahi Mahi, Spanish Mackerel and Sailfish are hooked regularly.
Read More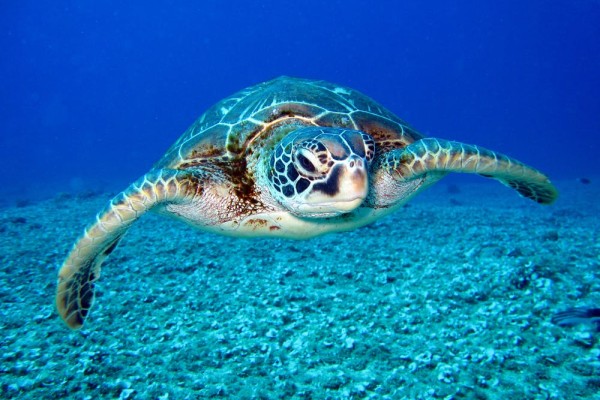 Turtles
There are three known species of turtles found along Ningaloo Reef; the Green, Loggerhead and Hawksbill. These can be viewed in their natural underwater habitat along the length of the Ningaloo Reef. … From November to February each year the turtles nest on the beaches of the Ningaloo Marine Park providing a fantastic opportunity to witness this miracle.  Watch turtles laying their eggs on the beaches in the evening, as well as the resulting hatchlings emerging from nests.
Read More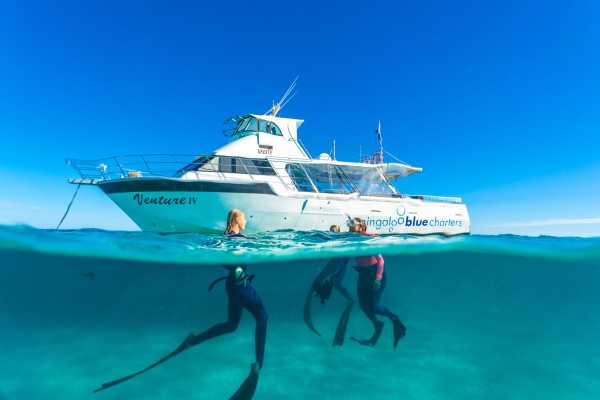 Boat Charters
Discover the reef from one of the many boat charter companies in Exmouth. With something to meet every budget, you can dive, snorkel or simply sit in the comfort of the vessel and enjoy the view!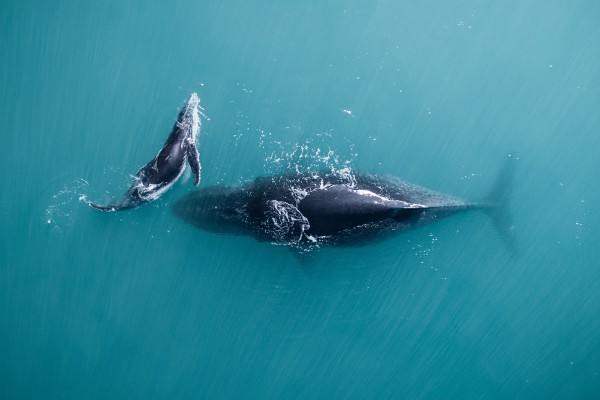 Humpback Whales
The humpback whales visiting Ningaloo Reef, are the fifth largest of the great whales and can weigh up to 40 tonnes.  You can watch them roll around, slapping their tails and fins.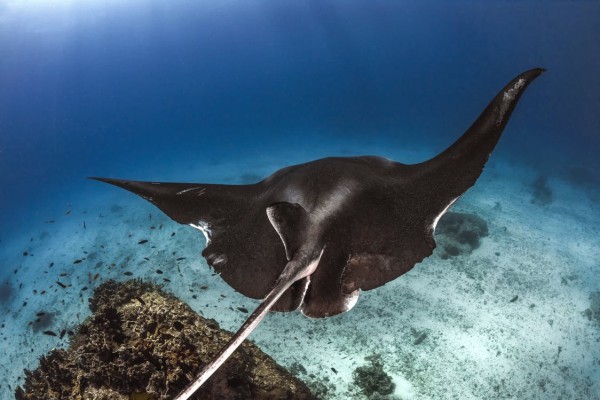 Manta Rays
Manta Rays migrate in huge schools and snorkellers and divers can use the opportunity to swim with these playful creatures.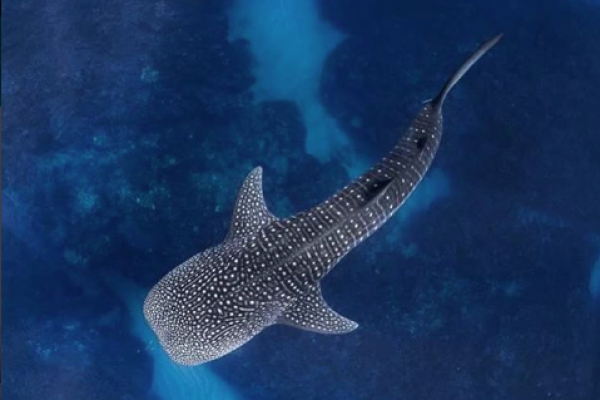 Whale sharks
Whale sharks generally arrive just after the second coral spawning until the end of June or beginning of July.  They congregate along Ningaloo Reef to feed on microscopic creatures known as zooplankt…on, offering a unique opportunity to snorkel with the world's biggest fish, up to 18m long.  The chance to snorkel with these gentle giants is the opportunity of a lifetime and visitors from all over the world head to Exmouth during the Whale shark season.
Read More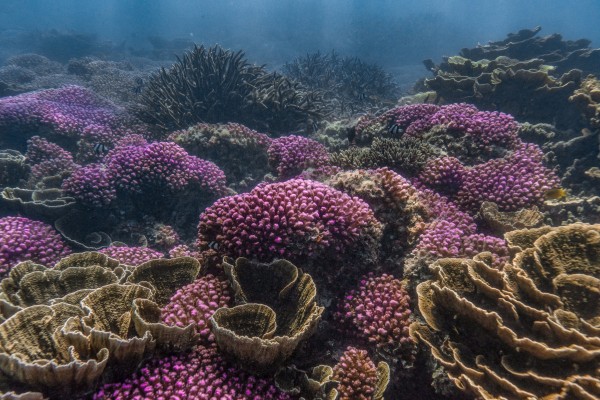 Coral Spawning
Coral spawning is when coral releases eggs and sperm into the surrounding ocean.  This occurs approximately 10 to 12 days after the full moon in both March and April and is a remarkable sight for div…ers and snorkelers.
Read More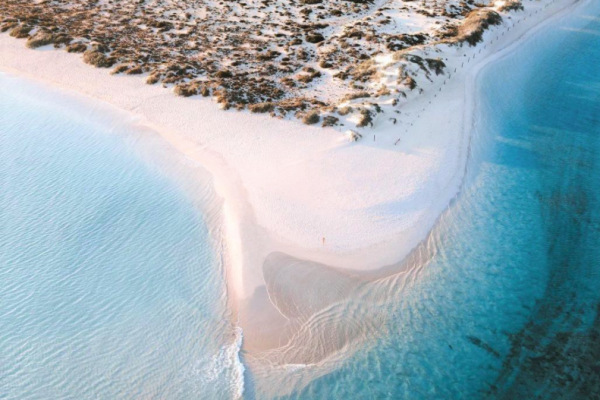 The Marine Park
All year round there is wildlife to enjoy in the marine park: