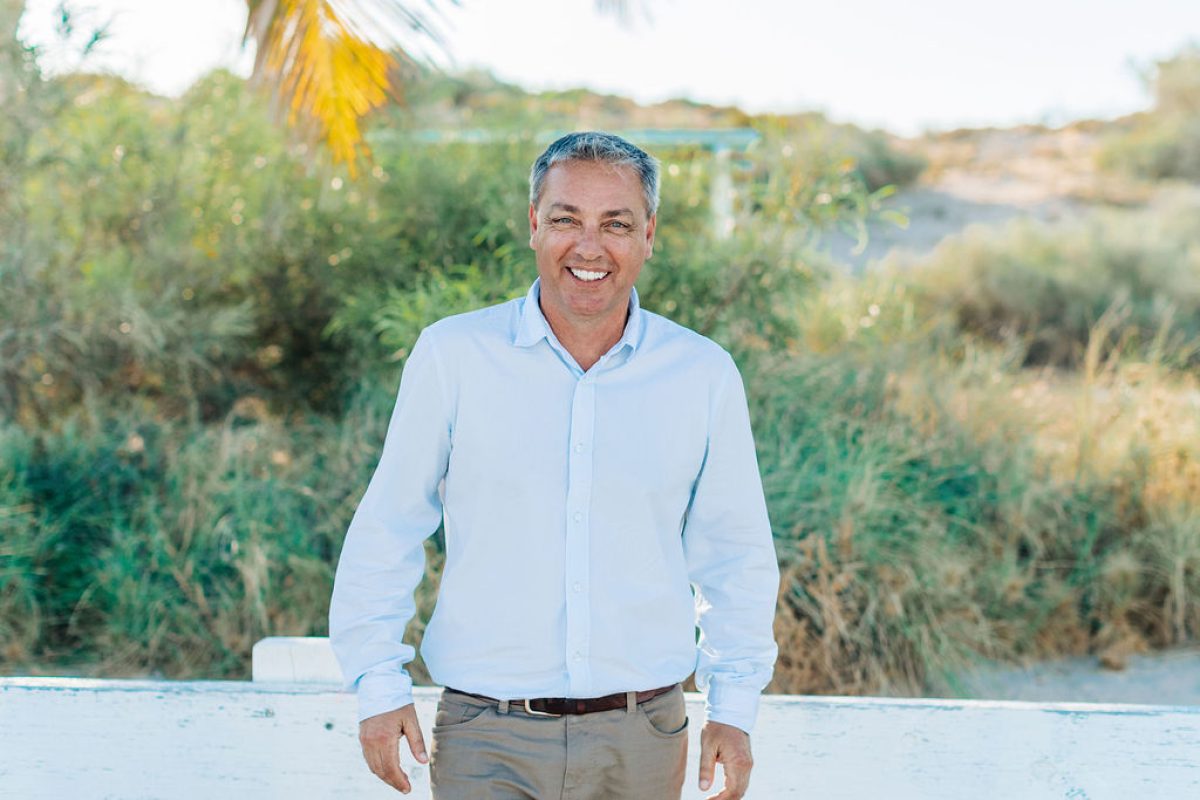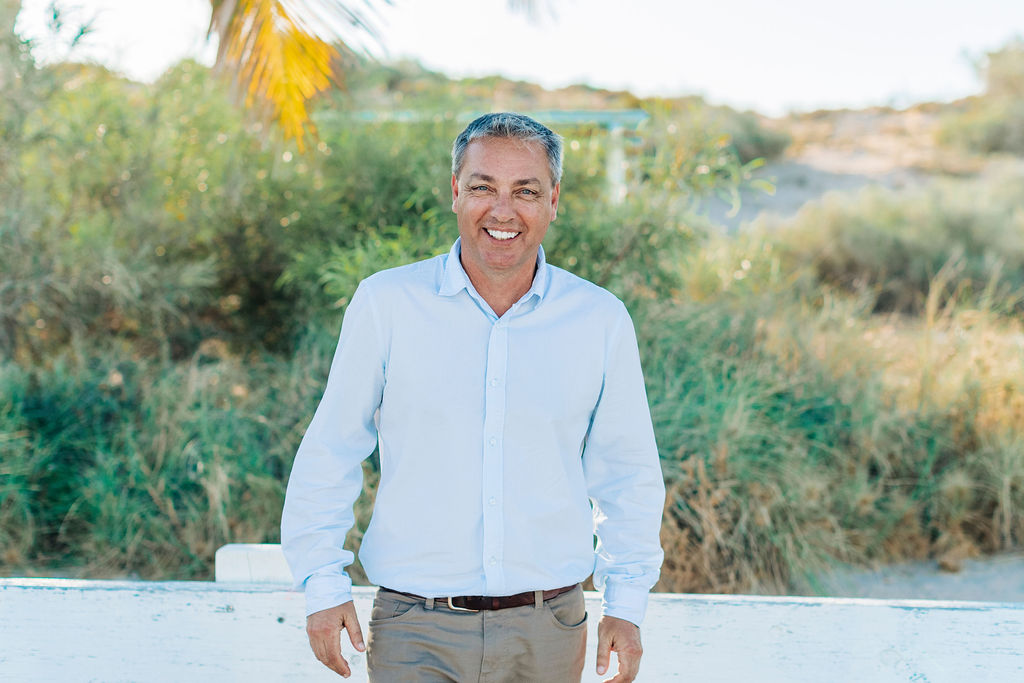 A qualified accountant, licensed Finance Broker and long term resident of Exmouth, Mark is the owner, licensee and Managing Director of both Ray White Exmouth and Exmouth Holidays. Mark is a passionate fisherman and in his time off enjoys the beautiful environment Exmouth has on offer.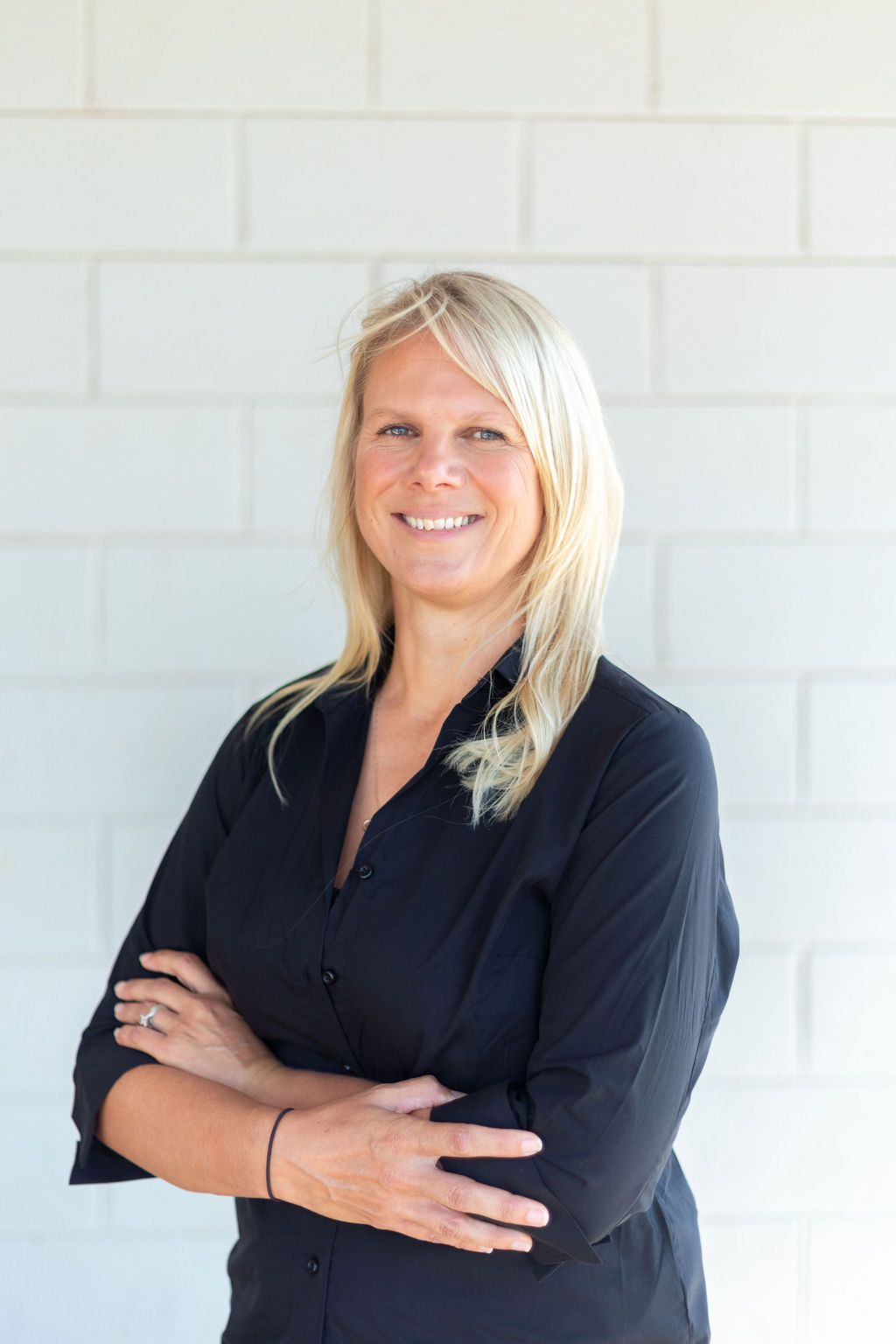 Shaz Wildenberg
Holiday Accommodation Manager
Shaz has been with us since 2021 and stepped up into the Holiday Manager role when we farewelled Cath Godfrey on Maternity leave. Shaz and her husband Neil are no strangers to the area – the couple lived in Coral Bay for 18 months where Neil was Office Manager at Bill's Bar and Shaz with Coral Bay Eco Tours. She also brings a wealth of knowledge from her most recent position as Reservations Manager with Discovery Adventure Group in Noosa. Her extensive experience in Hospitality & Tourism has given her valuable skills to be able to take on any challenges thrown at her.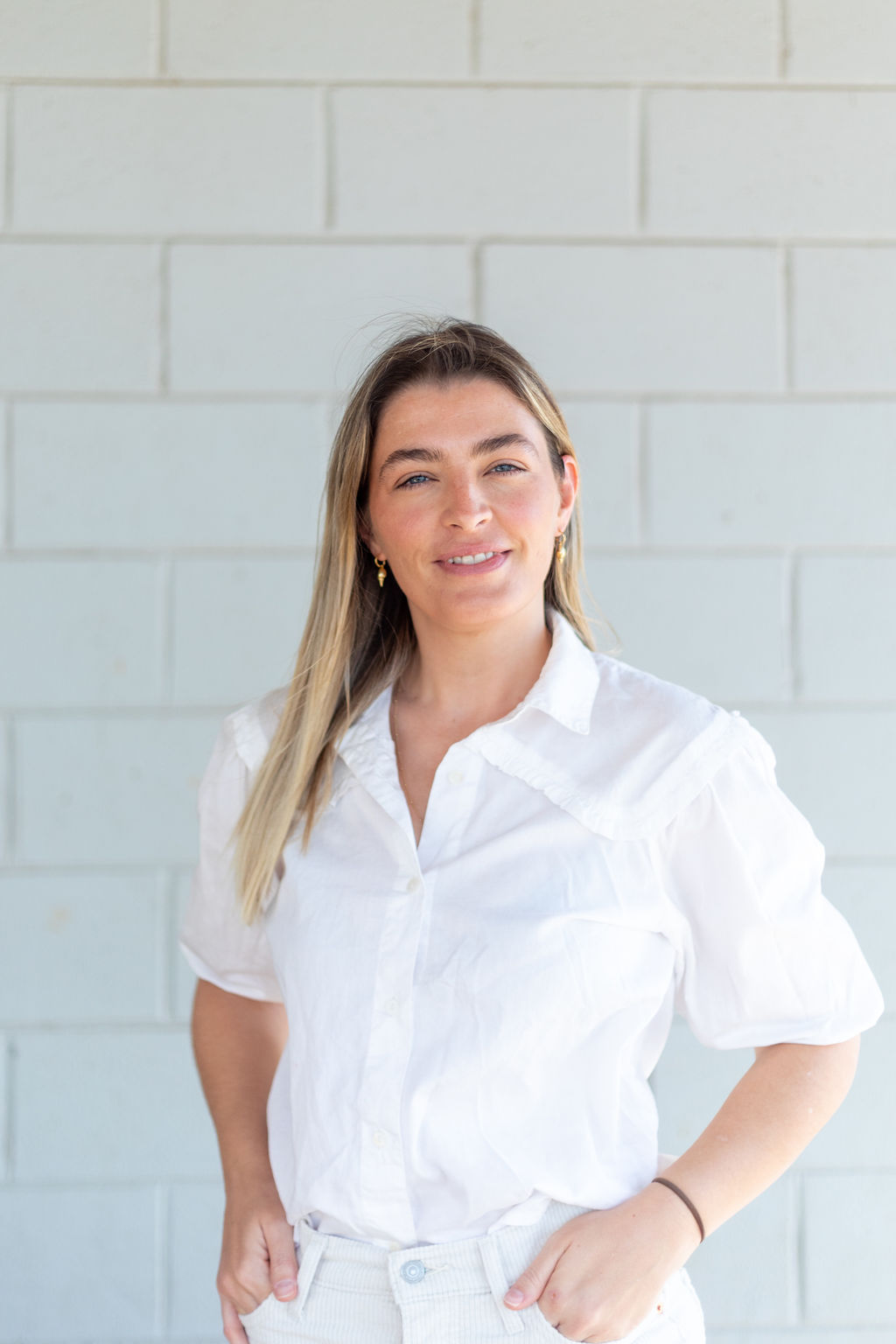 Laura Christensen
Owner Liaison
Originally from Scotland, Laura spent the past 9 years in Broome where she worked as General Manager of Mantra Frangipani Resort.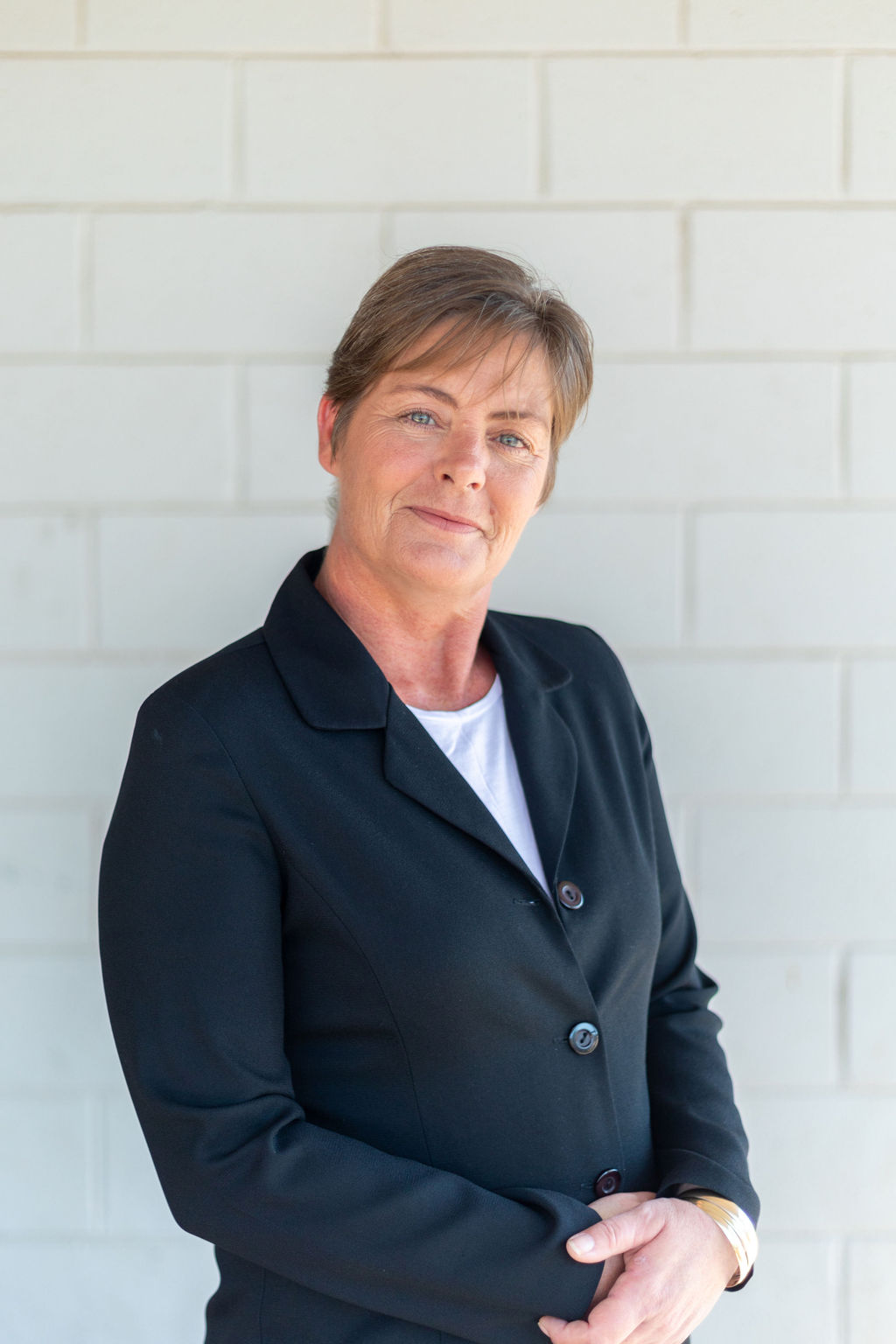 Connie Charsley
Property Maintenance Manager
Her experience within the business over the years has provided her with a solid on-the-ground knowledge of each of our Holiday Letting Properties. Connie and her Husband previously owned and operated a business supplying spare parts for home appliances and installation/servicing of Air Conditioning systems. The knowledge she gained in these positions has prepared her well for managing property maintenance and coordinating contractors and cleaning services, making her the perfect fit for this new role
Georgia Bennett
Reservations Consultant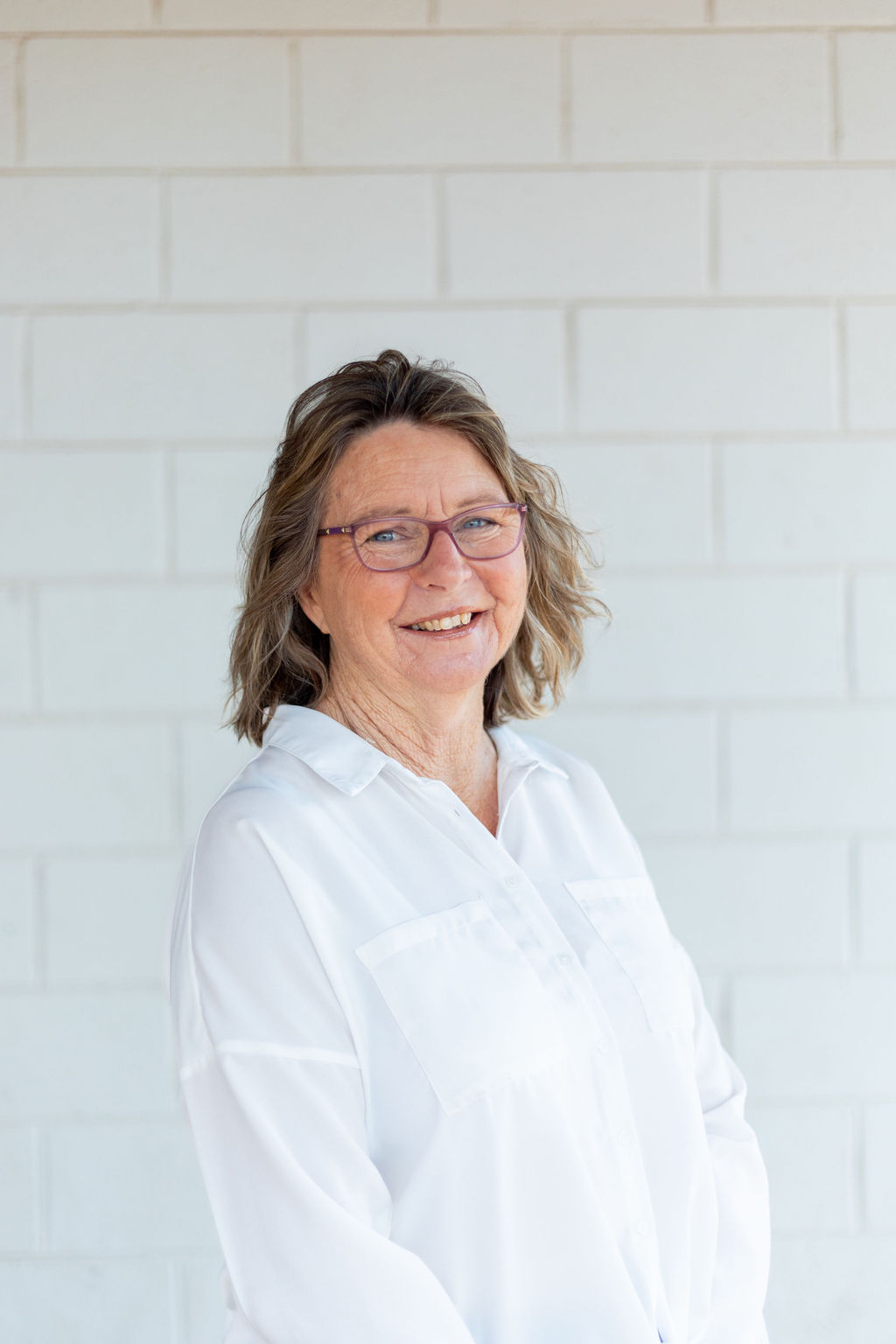 Linda Lefroy
Inspections Officer
Linda has plenty of local knowledge as a long-term resident of the North West Cape and a lover of the outdoors. She enjoys gardening and spending time with her grandchildren. Linda makes sure your holiday home is clean, fully equipped, well presented and maintained ready for the start of your holiday. Give Linda a wave when you see the Exmouth Holidays wagon around town.
Danielle Wilkins
Inspections Officer
Cath Godfrey
On Maternity leave
Cath has been with Exmouth Holidays for over 8 years and no doubt you already know her well. She has a wealth of local knowledge and knows the business inside out. She watched Exmouth Holidays grow from a team of two, into the busy operation it is now with nine team members and growing!
Sylvia Bottomley
Trust Account Manager
Sylvia has been with Ray White since 2013 as a Property Manager and until very recently, spent her days in the Exmouth office. As part of our Exmouth Holidays restructure, Sylvia moved into an accounting role within the team, where she manages the reconciliation and processing of invoices, streamlining our accounting process.